Illustration  •  

Submitted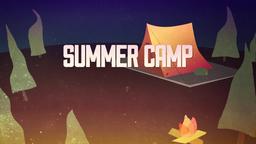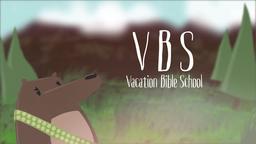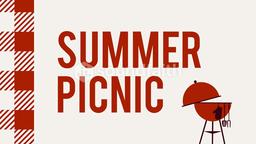 A woman who was hit by a drunk driver has filed a lawsuit seeking $4,600 to replace the clothes she was wearing at the time. She is seeking the money for clothing in addition to the cost of her medical bills. In a court statement, Susan Layne said the accident left her with bruises, scratches, and pains. Additionally, it destroyed her Chanel handbag, Prada boots, and a Burberry coat. Several local attorneys said they have never seen anyone seek compensation for designer clothes, but it is not outside the realm of possibility. They say a crash victim can be entitled to payment for their car or other possessions inside that were damaged, so she might be entitled to payment for her clothing and accessories.—Jim L. Wilson and Jim Sandell
Woman hit by car demands $4,600 because crash ruined designer clothes,
http://www.foxnews.com/us/2015/12/24/woman-hit-by-car-demands-4600-because-crash-ruined-designer-clothes.html, Accessed December 24, 2015.
Matthew 6:28–30 (HCSB) And why do you worry about clothes? Learn how the wildflowers of the field grow: they don't labor or spin thread. 29 Yet I tell you that not even Solomon in all his splendor was adorned like one of these! 30 If that's how God clothes the grass of the field, which is here today and thrown into the furnace tomorrow, won't He do much more for you—you of little faith?