Illustration  •  

Submitted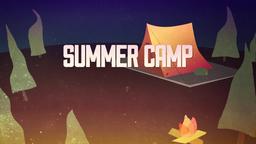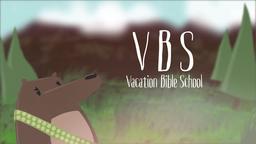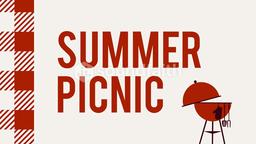 A 66-year old woman in Houston discovered an old friend without a place to live, so she invited the homeless friend, Thomas Smith, to stay at her house with her and her 2 young granddaughters.
During the night he was woken by a loud bang. He rushed to his friend's bedroom and found her covered in debris. A fire had broken out in the attic. After freeing his host, he led her and the girls through the smoke to safety.
In this case, a kindness was repaid seven fold. When called a hero, the man replied, "I wouldn't say I'm a hero. I just thank God for helping us." — Jim L. Wilson and Rodger Russell
The Week, February 5, 2016, p. 4
Ephesians 4:32 (HCSB) And be kind and compassionate to one another, forgiving one another, just as God also forgave you in Christ.