Illustration  •  

Submitted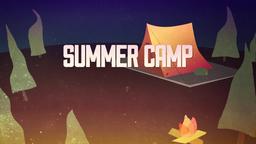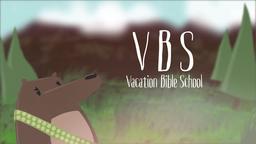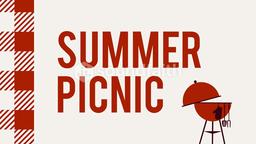 J. I. Packer, the British theologian and author, has macular degeneration, resulting in his inability to read no write. The author of the much loved book, Knowing God, is showing the world that indeed, he does know him.
After calling his condition "a clear indication from Headquarters,' Packer is experienced enough with God not to doubt him. "God knows what He's up to," Packer commented.
This circumstance calls to mind the faith of Stephen, who when he was stoned, asked God to forgive his stoners and receive his spirit. — Jim L. Wilson and Rodger Russell
http://www.thegospelcoalition.org/article/j-i-packer-89-on-losing-sight-but-seeing-christ
Acts 7:59–60 (HCSB) They were stoning Stephen as he called out: "Lord Jesus, receive my spirit!" 60 Then he knelt down and cried out with a loud voice, "Lord, do not charge them with this sin!" And saying this, he fell asleep.