Illustration  •  

Submitted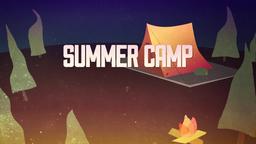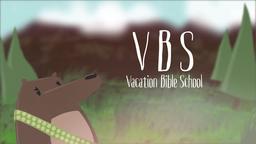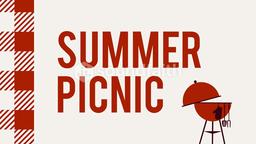 Burke O'Connell had the words "Super Bowl 50" and "Champs" tattooed on his calf along with his team's logo. Unfortunately, he got the celebratory tattoo two days before his team, the New England Patriots lost to the Denver Broncos for the AFC Championship title. There would be no Super Bowl for the Patriots.
It wasn't the first time O'Connell made such a mistake of presumption. One time he got his chin tattooed with the name of a girlfriend just before they broke up.
James warns us against such rashness. Such presumption can have more serious consequences when we forget to wait on God. — Jim L. Wilson and Rodger Russell
The Week, February 12, 2016, p. 12
James 4:13–14 (HCSB) Come now, you who say, "Today or tomorrow we will travel to such and such a city and spend a year there and do business and make a profit." 14 You don't even know what tomorrow will bring—what your life will be! For you are like smoke that appears for a little while, then vanishes.