Illustration  •  

Submitted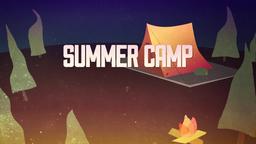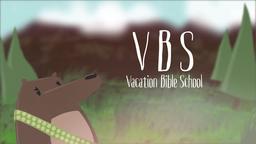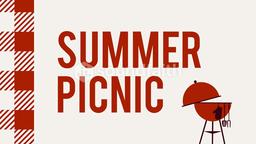 Andrew Smith played basketball for the Butler Bulldogs, and was part of the two final four Butler teams. After he married his high school sweetheart, Samantha, and moving to Lithuania to continue his basketball career, he was diagnosed with cancer. Samantha blogged the struggle the couple had with the disease, their fight for his life, and their faith.
"It has rattled our faith," she wrote. "It has made us question the purpose in the past two years. It has left us feeling completely helpless. We have screamed and cried. I can't eat or sleep. We struggle to believe that God has pulled us through the last two years to only have it end here."
Andrew told CBS Sports just before he died, "I'm not on this earth to go out and play basketball games. I'm on this earth to share a story people can hear." And share it they did. Samantha wrote for the thousands readers of her blog, "Truly, Andrew exudes and shines the light of Christ."
Somehow, these two young people have a faith in God that withstood the final enemy. — Jim L. Wilson and Rodger Russell
World, February 6, 2016, p. 58
Psalm 115:16 (HCSB) The heavens are the LORD's, but the earth He has given to the human race.