Illustration  •  

Submitted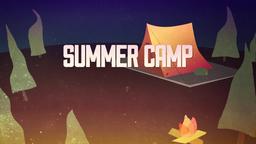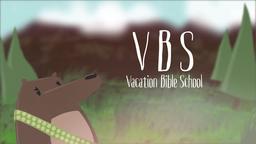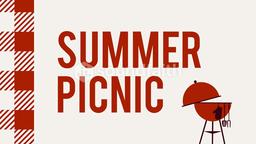 An international team of scientists is arguing in a new study that the world has entered the Anthropocene, or human epoch, marking the end of the Holocene which began some 12,000 years ago as the planet thawed from the ice age. The argument is that humans have made an impact on the world significant enough to move it into the new epoch.
Some of the impacts they list include rapid technological advancements and massive population growth, human infrastructure covering half of Earth's surface, agricultural fertilizers doubling the amount of nitrogen and phosphorus in the soil. Radioactive fallout from nuclear weapon tests has settled into ice and sediments and will remain detectable for 100,000 years. The burning of fossil fuels has doubled the amount of carbon dioxide in the atmosphere and warmed the globe. Meanwhile, dams constructed around the world are interrupting the flow of sediments to the ocean and the formation of rock layers.
The significance of all of that could be debated, but none of those changes is as significant as the simple truth, "In the beginning, God created the heavens and the earth." — Jim L. Wilson and Rodger Russell.
The Week, January 29, 2016 p. 20
Genesis 1:1 (HCSB) In the beginning God created the heavens and the earth.