Illustration  •  

Submitted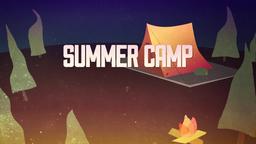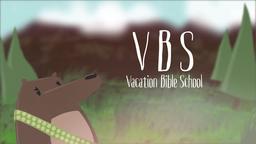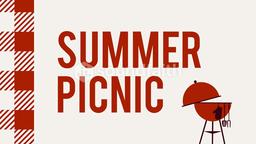 Samantha Jackson and Farzin Yousefian were planning a lavish wedding in Toronto. When the Syrian refugee crisis hit, the couple canceled their plans and instead are using the money set aside for their big day to sponsor a Syrian refugee family's resettlement in Canada.
They still got married, in a small civil ceremony last month, and asked guests to donate instead of giving gifts. So far, they've raised about $17,000 of the $20,000 needed to sponsor a family of four. "We are truly privileged to have had the opportunity to use our wedding for a greater cause than our own," Yousefian said.
This is what Christian stewardship is all about. Peter says we are to take the gifts we receive from God and use them to bless others. — Jim L. Wilson and Rodger Russell.
The Week, December 4, 2015 p. 7
1 Peter 4:10 (HCSB) Based on the gift each one has received, use it to serve others, as good managers of the varied grace of God.