Illustration  •  

Submitted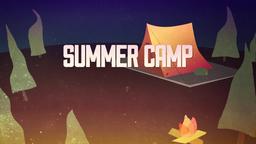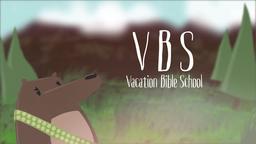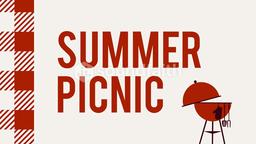 According to the Centers for Disease Control and Prevention, cases of common sexually transmitted diseases have surged to "alarming" levels in the U.S. Rates of common STD's increased last year for the first time in nearly a decade. "Young people are the most vulnerable," the CDC's Dr. Gail Bolan warns. "Women can lose their reproductive health for a lifetime from some of these infections."
The warning is needed, but unfortunately the CDC blames the wrong culprit. The first reason they give for the alarming increase is that it is due to budget cuts for state and local STD education and prevention programs. The second reason is a change in sexual behavior, especially among some gay and bisexual men.
The CDC solution is unsatisfactory as well. Dr. Bolan says, "Unless you are using condoms consistently and correctly you are putting yourself at risk for STDs."
Paul's warning is just as severe. Sexual immorality is a sin against your own body. His solution is much more effective. "Flee sexual immorality." — Jim L. Wilson and Rodger Russell
The Week, December 4, 2015 p. 12
1 Corinthians 6:18 (HCSB) Run from sexual immorality! "Every sin a person can commit is outside the body." On the contrary, the person who is sexually immoral sins against his own body.