Illustration  •  

Submitted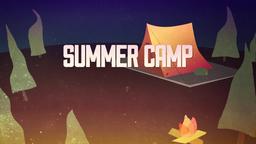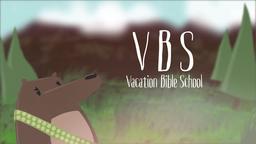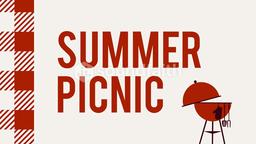 Kynan Eng is president of a computer company that uses computers and brain research to help people live better lives. Eng wanted to use his expertise to respond to online questions about the intersection of neuroscience and human-computer interaction. When we went to Quora, he found himself distracted by other types of questions. He used his computer knowledge to answer a question about how much money had been spent rescuing Matt Damon's characters in the movies he had starred in. He said the answer came out to just over $900 billion dollars. Then, Eng tackled the question of how much it would cost to buy one of each item advertised on Amazon.com. He estimated there were 479 million items on the main website at an average cost of $26.86 each. Therefore, he believes it would cost $12.86 billion dollars to buy one of each item on Amazon. Eng said he enjoys answering these unique questions and has come up with a name for his new hobby. Eng said, "I call it 'amateur fictional economics.'"—Jim L. Wilson and Jim Sandell.
You'd pay $12.8 billion to buy one of everything on Amazon, By Elizabeth Weise, http://www.usatoday.com/story/tech/news/2016/02/24/amazon-one-of-everything-kynan-eng-switzerland-quora/80638686, Accessed February 24, 2016.
Ecclesiastes 5:10 (HCSB) The one who loves money is never satisfied with money, and whoever loves wealth is never satisfied with income. This too is futile.