Illustration  •  

Submitted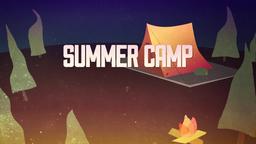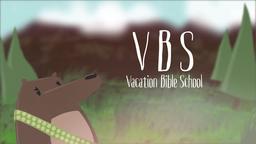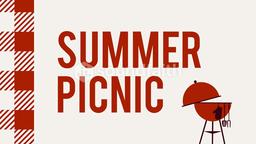 The Sonic restaurant in Raymore, Missouri hopes to give their customers a little something extra by including verses from the Bible with their food. The store used to print the verses on customer's receipts, but a recent software upgrade eliminated that possibility. In order to continue the tradition, the franchise began putting stickers with Bible verses on orders. It didn't take long before resident began talking about the Bible verses, especially on social media. When a customer complained that he got a Bible verse, but was missing part of his order, local patrons on both sides of the issues began speaking out. Officially, Sonic is a publically owned company, but since many of the drive-ins are locally owned, the owners have the option of making their own decisions. The owner of the Raymore Sonic said they will continue to include the stickers on some orders, and they give employees the option to use alternative stickers if they want. One resident said, "I really don't have any problems with it. It's their store, restaurant; they can do whatever they want."—Jim L. Wilson and Jim Sandell.
Bible verses put on orders at Missouri Sonic, By Joel Helmuth, http://www.abc15.com/news/local-news/water-cooler/bible-verses-put-on-orders-at-raymore-sonic-have-locals-talking_, Accessed February 17, 2016.
2 Corinthians 2:17 (HCSB) For we are not like the many who market God's message for profit. On the contrary, we speak with sincerity in Christ, as from God and before God.