Illustration  •  

Submitted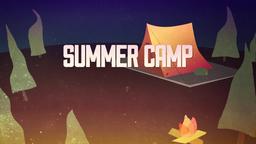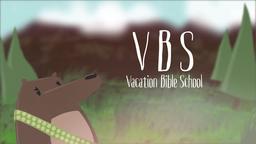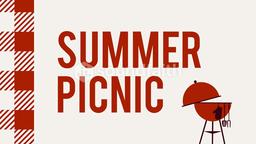 The day after Peyton Manning lead the Denver Broncos to victory in Super Bowl 50, Seattle Seahawks quarterback wrote a thank you letter in his official position of Senior Editor for Derek Jeter's The Players Tribune. Wilson included a picture of himself at a quarterback camp Manning conducted in Louisiana several years ago. Wilson pointed himself out as the kid in the green shirt. He thanked Manning to inspiring him to work hard, be disciplined, and to love the process. He closed the letter by saying thank you two times, but before that Wilson said, "But most of all… You inspired me to love the game."—Jim L. Wilson and Jim Sandell.
Russell Wilson pens thank you letter to Peyton Manning after Super Bowl, By Jared Dubin, http://www.cbssports.com/nfl/eye-on-football/25477608/russell-wilson-pens-thank-you-letter-to-peyton-manning-after-super-bowl-50, Accessed February 8, 2016.
1 Thessalonians 5:11 (HCSB) Therefore encourage one another and build each other up as you are already doing.