Illustration  •  

Submitted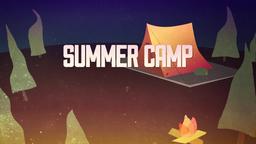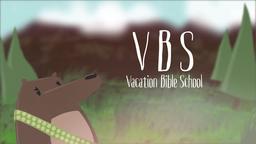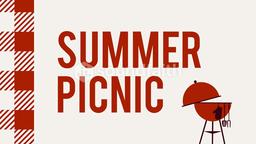 Officials in Brussels, Belgium said there has been a delay in starting repairs to the streets of the city. They said underground tunnels beneath the city are crumbling, and the roadways are in poor shape, and rather than blame bureaucracy, the officials told parliament that problem is mice. During a special hearing, the former head of the city's infrastructure agency, Christian Debuyssher said original plans to fix the problem were stored in a bridge support for 20 years before being unearthed to move them to a better storage facility. He said when they tried to find the plans, but discovered that mice had eaten them. He said they would have to draw up new plans to deal with the problem, but until then commuters will have to blame traffic woes on the local mice. —Jim L. Wilson and Jim Sandell.
Mice to blame for 'eating' plans to fix Brussels' traffic problems, By Marilyn Malara,http://www.upi.com/Odd_News/2016/02/20/Mice-to-blame-for-eating-plans-to-fix-Brussels-traffic-problems/4641456002945/?spt=sec&or=on, February 20, 2016.
1 Corinthians 1:27 (HCSB) Instead, God has chosen what is foolish in the world to shame the wise, and God has chosen what is weak in the world to shame the strong.