Illustration  •  

Submitted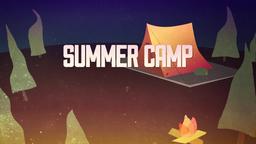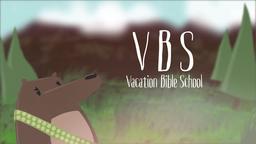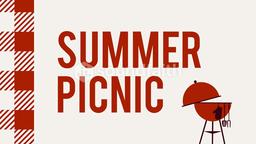 In study published in nature magazine suggests that individual preferences for waking up early in the morning or staying up late could be due to their genetic makeup. The study was commissioned by a company that analyzes individual's DNA to examine their ancestry or inherited medical conditions. Along with the analysis, they questioned participants about their habits to qualify them as morning or evening people. The information gathered identified several locations on the genome that might be useful for studying biological differences in sleep and waking habits. Researchers say the current findings do not mean there is a direct link between genes and sleep habits, but suggest more study is needed.—Jim L. Wilson and Jim Sandell.
Not a Morning Person? Blame it on your genes, By Alexandra Ossola, http://www.popsci.com/not-an-early-bird-blame-it-on-your-genes, Accessed February 3, 2016.
Psalm 139:14 (HCSB) I will praise You because I have been remarkably and wonderfully made. Your works are wonderful, and I know this very well.