Illustration  •  

Submitted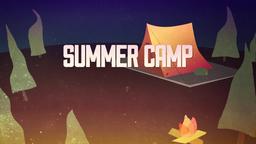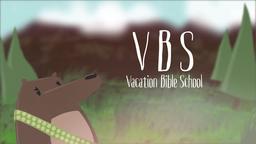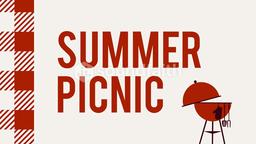 Over 100 years ago, Albert Einstein predicted the existence of gravity waves as part of his general theory of relativity. Now scientists working with the laser Interferometer Gravitational-Wave Observatory, or LIGO say they have actually detected such waves for the first time. Scientists say the waves are so small that it takes a special detector like LIGO. They believe the sound they heard as a small chirp was the sound of black holes colliding deep in space, a long time ago. Szaboics Marka, a Columbia University physicist said gravity waves are not sound waves, but the increase in frequency as the collision occurred created something that could be heard with the detector. Marka has worked on the project for over ten years. He said, so far, Einstein's predictions have been correct. Ironically, Marka said Einstein did not think gravitational waves could be discovered. He added, "He thought gravitational waves are a beautiful construct, but they are so small nobody would ever be able to actually measure it."—Jim L. Wilson and Jim Sandell.
Gravitational waves detected -- and that's creating waves in science, By Todd Leopold,
http://www.cnn.com/2016/02/11/us/gravitational-waves-feat/index.html, Accessed February 11, 2016.
Psalm 19:1–3 (HCSB) The heavens declare the glory of God, and the sky proclaims the work of His hands. 2 Day after day they pour out speech; night after night they communicate knowledge. 3 There is no speech; there are no words; their voice is not heard.