Illustration  •  

Submitted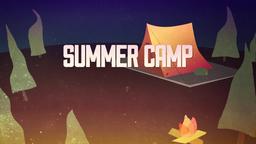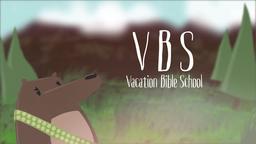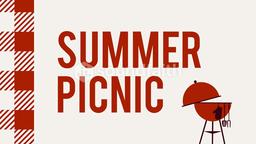 Jesus told His disciples to take the Gospel to the entire world. Two thousand years later, the world is connected like never before, but hundreds of millions of people still do not have access to the Gospel in their heart language. Louann Hunt, who works with a ministry called Faith Comes By Hearing says emerging technology could offer a solution. She says technology such as the Internet, Smart Phones, and Social Media are reaching more and more people each day, and they are being harnessed to get God's Word to them. Hunt said using these and other emerging technologies may make it possible to fulfill Jesus' command in our lifetime. She says the time to take advantage of the technologies is now and, "Jesus is telling us to take the gospel everywhere, including into every system."—Jim L. Wilson and Jim Sandell.
4 ways believers can proclaim the gospel to the whole of creation,
https://vitalmagazine.com/pulse/harnessing-technology-to-spread-the-gospel, Accessed January 25, 2016.
Matthew 28:19–20 (HCSB) Go, therefore, and make disciples of all nations, baptizing them in the name of the Father and of the Son and of the Holy Spirit, 20 teaching them to observe everything I have commanded you. And remember, I am with you always, to the end of the age."