Illustration  •  

Submitted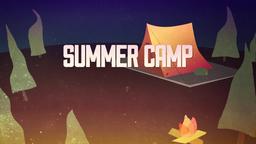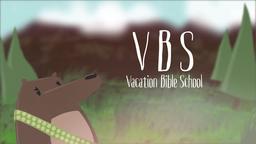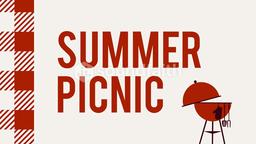 In October 2015, Sanmay Ved found a bargain. He saw that the domain "Google.com" was available for $12 and snagged the multi-billion dollar company's URL. His quick thinking wound up benefitting a local nonprofit group. In less than a minute Google realized the mistake and cancelled the sale. Ved agreed to cancel the sale and the company gave him a reward of $6,006.13, a numerical play on the company's name. Ved decided to donate the money to a local charity and when Google learned of his generosity, they provided a matching donation, giving the charity a total donation of $12,012.26.—Jim L. Wilson and Jim Sandell.
Google Reveals Its Playful Reward for Guy Who Briefly Owned Google.com, By Alyssa Newcomb, http://abcnews.go.com/Technology/googles-reveals-playful-reward-guy-briefly-owned-google/story?id=36596512, Accessed January 29, 2016.
2 Corinthians 9:11 (HCSB) You will be enriched in every way for all generosity, which produces thanksgiving to God through us.