Illustration  •  

Submitted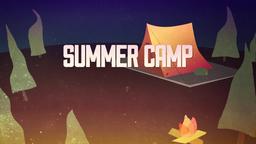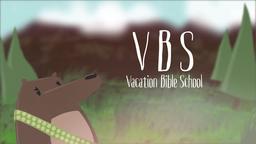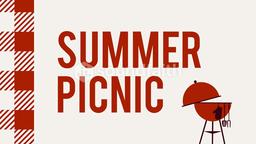 Federal and local authorities responded to the need when excessive amounts of lead were discovered in the drinking water in Flint Michigan. They were a joined by Baptists from the area. Most residents were only able to one case of water per day, but many families need more due to cooking and drinking. The Baptist group brought an additional truckload of water and gave up to three and four cases of water to those in need. Ed Emmerling is pastor at Westside Baptist Church were the distribution took place. Emmerling said as volunteers handed out the water, they prayed with residents, invited them to church, and told them about Jesus. He said the church would not have been able to buy that much water, but when churches across the country pooled their resources, the need was met. He added, "We had many opportunities to tell people that we doing this as a way to show our love for them, because Christ loves us and He loves them too –and we'd love to tell them more about that love."—Jim L. Wilson and Jim Sandell.
Flint water crisis draws Southern Baptist response, By Tobin Perry,
http://www.bpnews.net/46210/flint-water-crisis-draws-southern-baptists-response, Accessed January 27, 2016.
2 Corinthians 1:4 (HCSB)4 He comforts us in all our affliction, so that we may be able to comfort those who are in any kind of affliction, through the comfort we ourselves receive from God.