Illustration  •  

Submitted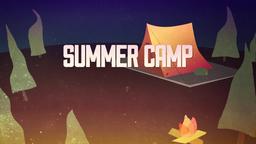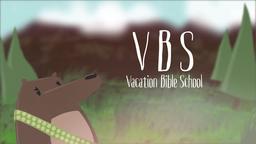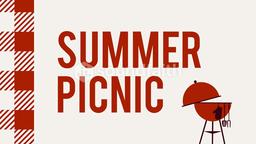 Leaders attending the GC2 Summit at a Chicago church urged believers to reach out to those in need such as Syrian refugees. They said that despite anxieties over differences of religion, reaching out to people is an opportunity to preach the Gospel. The GC2 Conferences stands for both the Great Commission and the Great Commandment which require Christian to love God and their neighbors, and to evangelize. The aim of the summit was to spark new outreach to meet the physical and spiritual need to refuges. The 5-year-old civil war has sent millions of refugees into neighboring countries and Europe. The United Nations estimates there are as many as 59 million refugees worldwide, which is all-time high. Jenny Yang of World Relief summed up the call when she said, "The real enemy is fear. God is allowing us to encounter people different than us."—Jim L. Wilson and Jim Sandell.
Evangelical leaders see Syrian refugees as opportunity, By Timothy Morgan,
http://gazette.com/evangelical-leaders-see-syrian-refugees-as-opportunity/article/1568292, Accessed January 21, 2016.
Matthew 28:19–20 (HCSB) Go, therefore, and make disciples of all nations, baptizing them in the name of the Father and of the Son and of the Holy Spirit, 20 teaching them to observe everything I have commanded you. And remember, I am with you always, to the end of the age."