Illustration  •  

Submitted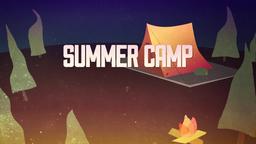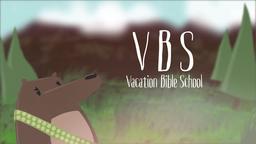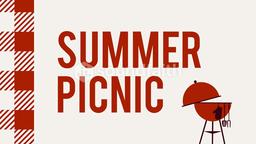 An Ohio man chose to wear a sign proclaiming that he was a thief, rather than go to jail for his crime. Greg Davenport pleaded no-contest to theft charges for shoplifting at a local Wal-Mart. A municipal judge found Davenport guilty and gave him the option of wearing the sign outside the store eight hours a day for ten hours, or spending 30 days in jail. Davenport chose to wear the sign, which said, "I am a thief. I stole from Wal-Mart." He said he thought the sign was better than being in jail, and he just wanted to finish his punishment.—Jim L. Wilson & Jim Sandell.
Man chooses to wear 'I am a thief' sign over going to jail,
http://www.klove.com/news/2016/03/24/man-chooses-to-wear-i-am-a-thief-sign-over-going-to-jail.aspx, Accessed March 24, 2016.
Ephesians 4:28 (HCSB) "The thief must no longer steal. Instead, he must do honest work with his own hands, so that he has something to share with anyone in need."