Illustration  •  

Submitted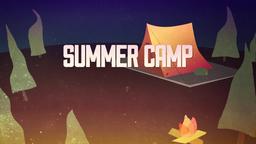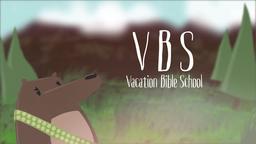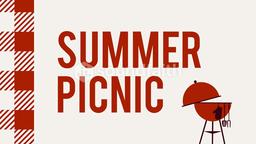 In "A Life of Purity," Dallas Bivins writes, "Jesus attacked the lustful thoughts of the head and heart, not the actions of the hand. The head and heart is where we begin to dehumanize another person into an object of sin. Whereas love accepts, heals, and respects, lust demands and controls. Lust is always incompatible with God's will, because it violates his supreme ideal for marriage.
A final word on love, lust, marriage, and divorce: God forgives. We should not read this passage, or any Scripture, with a legalistic attitude. To look at this as a set of rules is to miss the point of Christ's desires for us: he wants a personal friendship with us, not a compliant robot. The central part of Jesus' message is the love he has for us, not the rules we break."
Living the Sermon on the Mount, 37.
Ephesians 2:8–9 (HCSB "For you are saved by grace through faith, and this is not from yourselves; it is God's gift— 9 not from works, so that no one can boast."
For more information on Living the Sermon on the Mount, go to: http://www.amazon.com/exec/obidos/ASIN/1523787473/freshministry