Illustration  •  

Submitted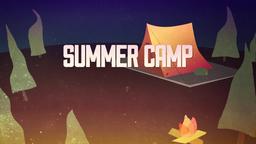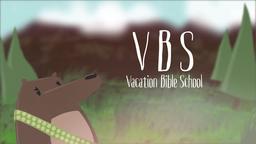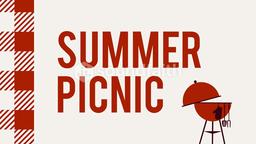 In "Being Genuine in Spiritual Practice," Joshua Saefkow writes, "I have never considered myself a hypocrite, but a few months ago I began to wonder. Our church was hosting a movie premier for a well-anticipated faith-based film. The film brought in all sorts of people from the community. It was powerful and delivered a strong Christian message. Once the film ended, a well-respected minister brought a word of encouragement. He encouraged and uplifted everyone in the room and by the end of his five-minute reflection; the congregation was on its feet in applause.
My responsibility for the evening was to close in prayer. All I had to do was pray. In the brief ten steps I made to the pulpit, my competitive nature took over, Make this the best prayer they've ever heard, I thought. The immediate desire to impress this crowd became rooted in my mind and I used prayer as a self-promotion tool. As soon as I began to pray I began to spiritualize every word. God sounded a lot more like "Gawd" and I rightly applied the preacher axiom, "start low, rise higher, spit fire then retire." By the end of my prayer people were standing but shouting Hallelujah's and Praise the Lord. I ended on a high note, quoting a poem I had memorized years ago to encourage them as we left for the evening.
After saying the final amen, I made a beeline for the door. I was embarrassed at what I had done. When I got home, I asked God to forgive me of the selfishness in my heart. In four minutes, I had turned from a preacher into a performer. The desire to impress became more important than the simple task of saying, 'Thank you, Lord,' with a pure motive."
Living the Sermon on the Mount, 49-50.
Matthew 23:13 (HCSB) "But woe to you, scribes and Pharisees, hypocrites! You lock up the kingdom of heaven from people. For you don't go in, and you don't allow those entering to go in."
For more information on Living the Sermon on the Mount, go to: http://www.amazon.com/exec/obidos/ASIN/1523787473/freshministry