Illustration  •  

Submitted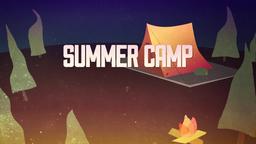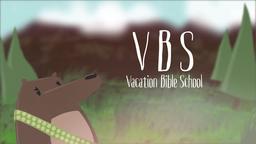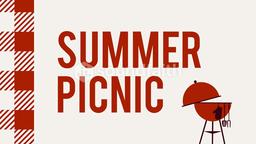 In "Serving the Right Master," C. Les Wesley writes, "In that moment, it was clear I had the two things of real value with me: my wife and my unborn daughter. Hurricane Katrina would not destroy anything that could not later be rebuilt. Oh, I would miss our possessions and the pictures that would be destroyed, but in that moment, I knew that I could not keep those things and save my family.
I made the right choice.
. . .Hurricane Katrina forced the closure of New Orleans Baptist Theological Seminary for nearly a year after it flooded the entire campus. In a speech given on the Seminary's grand re-opening, President Chuck Kelly said, "The Katrina class has learned a lesson on grit and grace." "Grit" because we all learned that in order to survive extreme hardships we had to make some tough decisions about what things were most valuable. True riches are not money and fine things, but in those people whom we love, and in Jesus, whom we serve. We must loosen our grip on earthly treasures. "Grace" because we now understand that God is the fountain through whom all blessings flow. We must tighten our grip on Him by faith and hold on tight."
Living the Sermon on the Mount, 60; 68.
Matthew 6:19 (HCSB) "Don't collect for yourselves treasures on earth, where moth and rust destroy and where thieves break in and steal."
For more information on Living the Sermon on the Mount, go to: http://www.amazon.com/exec/obidos/ASIN/1523787473/freshministry