Illustration  •  

Submitted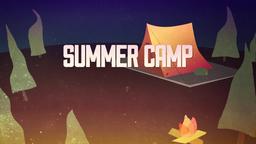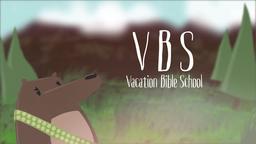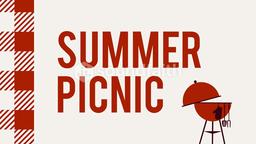 When the "Our Place Restaurant" in Manfield, Texas ran out of soup, they would not discount their Saturday Special or offer a substitute to Dwain Downey. Instead of shrugging it off, Downey, who happens to be an attorney, sent them a demand letter for $2.25, along with an additional $250.00 fee for writing the letter.
Benji Arslanovski, the restaurant owner, refuses to pay and says, "I'll take it to court."
Ironically, Downing said, "I don't want to make a big deal of this."—Jim L. Wilson
So much for the Golden Rule.
Matthew 7:12 (HCSB) "Therefore, whatever you want others to do for you, do also the same for them—this is the Law and the Prophets."