Illustration  •  

Submitted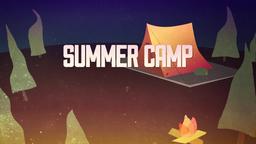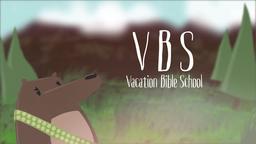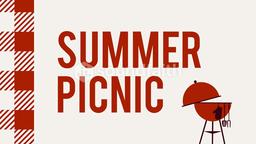 A ground worker for Federal Express was apparently so tired that he fell asleep while loading an airplane and did not wake up until the plane had almost reached its destination. The worker, who works two jobs, was tired and lay down inside the plane to rest. The crew did not see him and locked him in before they left Memphis for Lubbock. When the worker woke up and knocked on the door, the flight crew told him to sit in the jump seat and wait until they landed. A spokesperson said there was never any danger to the employees or the cargo, but they could not remember a similar incident in over 15 years.—Jim L. Wilson & Jim Sandell.
Airplane Stowaway Turns Out to be FedEx Worker Who Fell Asleep,By Phil Helsel,
http://www.nbcnews.com/news/us-news/airplane-stowaway-turns-out-be-fedex-worker-who-fell-asleep-n556821, Accessed April 15, 2016.
Psalm 127:2 (HCSB) "In vain you get up early and stay up late, working hard to have enough food— yes, He gives sleep to the one He loves."