Illustration  •  

Submitted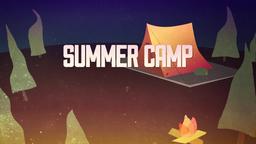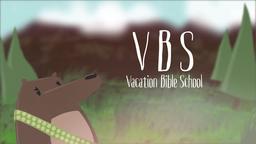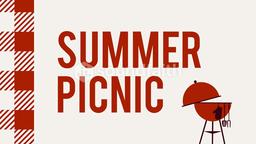 The Boston Marathon is arguably the most prestigious foot race in the country. It has strict qualifying times that a runner must meet to run the big race. Another way to enter the race is with a charity team, usually requiring a person to raise thousands of dollars for the charity. Some runners choose another way to enter. They cheat. Either they cheat in a qualifying race by not running all the miles or they get another runner to run the race using their electronic tracker, recording a time for them they did not earn.
A 50-year-old firefighter cheated to get in the 2015 race. He cut the course at his qualifying race, a marathon in 2013, submitted a time he knew was false, and took a spot at the Boston starting line in 2015. "This is absolutely deflating," he said after Runner's World presented evidence of his course cutting. "My life and my job are based on integrity. And I cheated."
A Christian's integrity, as much as a firefighter's, is a valuable aspect of their character. Living for Jesus requires us to live lives of truth and integrity. –--Jim L. Wilson and Rodger Russell .
http://www.runnersworld.com/boston-marathon/dozens-suspected-of-cheating-to-enter-boston-marathon
Proverbs 28:18 (HCSB) "The one who lives with integrity will be helped, but one who distorts right and wrong will suddenly fall."