Illustration  •  

Submitted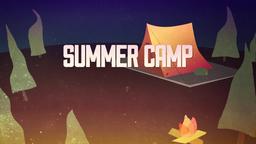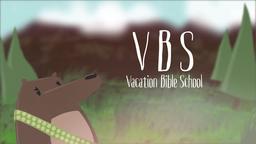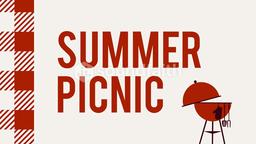 The country of Sweden wants you to call one of its citizens if you have any interest in or questions about their beautiful country. Sweden has its own phone number that connects the caller to a random Swede—who could be anyone living anywhere around the country.
"We are making Sweden the first country in the world with its own phone number and giving our fellow Swedes the opportunity to answer the calls, express themselves, and share their views, whatever they might be," say Swedish officials. They suggest topics like the northern lights, darkness, meatballs and suicide rates.
What if we set up a "Call a random Christian" service? We would publish a number that would randomly forward to a volunteers ready and available to talk to callers about the church, the gospel, Jesus, etc. --Jim L. Wilson and Rodger Russell.
http://www.telegraph.co.uk/news/2016/04/07/call-a-random-swede---we-tested-the-swedish-tourist-boards-quirk/
2 Timothy 4:2 (HCSB) "Proclaim the message; persist in it whether convenient or not; rebuke, correct, and encourage with great patience and teaching."