Illustration  •  

Submitted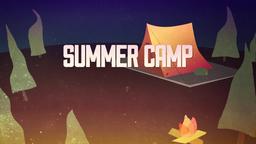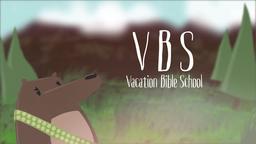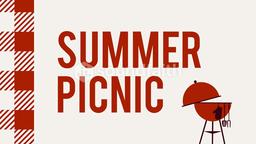 Michel Flamant, a French baker, and Isaac Wenrich, a youth league baseball coach have something in common. Both of them had their lives saved in the same week by non-professional and unlikely people. Flamant had collapsed on the floor of his bakery when the room filled with carbon monoxide gas from a faulty oven. Jerome Aucant, a homeless man that Flamant had befriended happened into the bakery, found the baker unconscious on the floor, and rescued him.
Isaac Wenrich, 26, was coaching his 13-year-old baseball players in Chandler, Arizona when he suffered a massive heart attack. One of the eighth-grade boys, Nathan Boyer, remembered his Boy Scout training and sprang into action. He called 911 then rolled the coach over and began pumping Wenrich's chest.
Both the baker and the coach are fine, and now owe their lives to others. One who had been trained in CPR at an age most would think of as too young, the other a homeless man who had been befriended. God's word never is wasted, it will never return void. –--Jim L. Wilson and Rodger Russell.
The Week, April 15, 2016 p.5.
Isaiah 55:11 (HCSB) "so My word that comes from My mouth will not return to Me empty, but it will accomplish what I please and will prosper in what I send it to do."