Illustration  •  

Submitted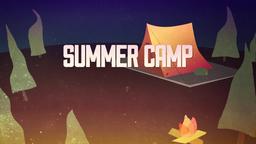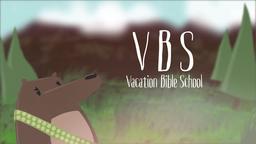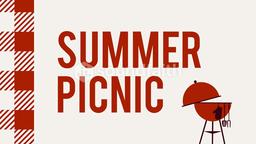 A customer, who happened to overhear a conversation, left behind an big surprise for an eighteen-year-old waitress. Alesha Palmer was serving a couple near the man and told them about her plans to go to college. She saw the man get up and talk with the manager, so after he left she asked if there was a problem. Her boss showed her the man's receipt and told her that he had given her a $1,000 tip to help with school expenses. Palmer started crying when she heard the news, and that man wanted to remain anonymous.–Jim L. Wilson and Jim Sandell.
Man leaves anonymous $1,000 tip for college-bound waitress,
http://www.klove.com/news/2016/04/16/man-leaves-anonymous-1000-dollar-tip-for-college-bound-waitress.aspx, Accessed April 16, 2016.
Matthew 5:16 (HCSB) "In the same way, let your light shine before men, so that they may see your good works and give glory to your Father in heaven."