Illustration  •  

Submitted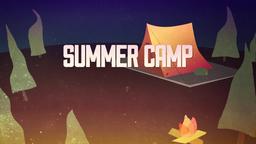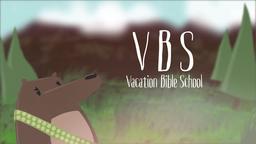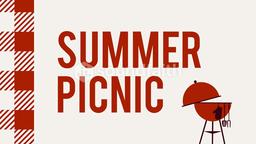 A National Geographic Channel special, "The Story of God," attempts to bring people of all religious beliefs together by emphasizing what we all have in common. Omar Camilletti, spokesman for the Mosque of Rome, one of the largest in Europe, says that Jesus is a part of Islamic beliefs, though as a prophet not as the Son of God.
Yogi Krishna, at a Hindu temple in Rome says that many in his faith see Jesus as a guru and they have no trouble incorporating Jesus into their worship.
At the Great Synagogue of Rome, a guide explains that many Jews view Jesus as an important historical figure and rabbinical teacher.
Megan Basham says; "As the Story of God illustrates, most major religions share concerns that can be a starting point to dialogue. But that commonality ends in the same place it did with Peter, when Jesus asked him, 'Who do men say that I am?'" –Jim L. Wilson and Rodger Russell.
Megan Basham, Faith to Faith, World, April 16, 2016, p. 30.
Matthew 16:13–19 (HCSB) "When Jesus came to the region of Caesarea Philippi, He asked His disciples, 'Who do people say that the Son of Man is?' 14 And they said, 'Some say John the Baptist; others, Elijah; still others, Jeremiah or one of the prophets.' 15 'But you,' He asked them, 'who do you say that I am?' 16 Simon Peter answered, 'You are the Messiah, the Son of the living God!' 17 And Jesus responded, 'Simon son of Jonah, you are blessed because flesh and blood did not reveal this to you, but My Father in heaven. 18 And I also say to you that you are Peter, and on this rock I will build My church, and the forces of Hades will not overpower it. 19 I will give you the keys of the kingdom of heaven, and whatever you bind on earth is already bound in heaven, and whatever you loose on earth is already loosed in heaven.'"