Illustration  •  

Submitted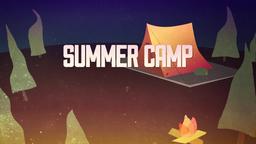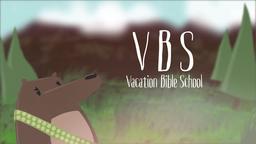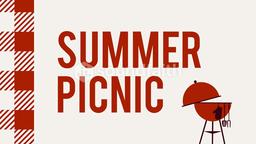 You have heard the saying, "as exciting as watching paint dry." Well, scientists from the University of Surrey have been watching paint dry for years. They are looking for ways to improve paint by watching the way it dries. "Despite the apparent boredom, the researchers say their work has not been in vain." And contrary to what you might imagine they describe the experiment results as exciting.
What excites you? –Jim L. Wilson and Rodger Russell.
World, April 16, 2016, p. 24.
1 Peter 1:8–9 (HCSB) "You love Him, though you have not seen Him. And though not seeing Him now, you believe in Him and rejoice with inexpressible and glorious joy, 9 because you are receiving the goal of your faith, the salvation of your souls."