Illustration  •  

Submitted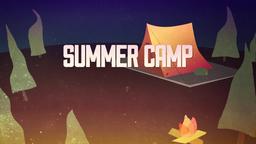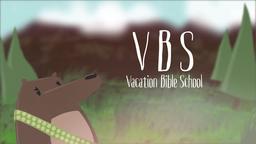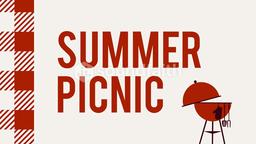 A group of friends hoping to cheer up a friend with cancer was disappointed when the Bible they had been sending around the country got lost in the mail. Friends of Jill Yeager purchased a pink Bible and sent it to friends around the country, asking them to pray for Jill and write an encouraging note in the Bible. In the process of sending the Bible across the country, it was lost in the mail, and the friends feared their project has over. Then Gail McNerney bought the Bible from a bookstore in Georgia through Amazon. She found the writings to Jill and assumed that the woman must have passed away and her family had given the Bible away. She contacted one of the people whose name she found, and discovered that Jill was still alive. NcNerney took the Bible to her church in Ohio and had the congregation leave messages. Afterward, she sent the special Bible on to Yeager. When Jill received it, the messages from people in Ohio, friends, and classmates touched her. Yeager said she finds a lot of strength from the special gift and added, "God knew I needed a pick me up and it all unfolded in His time, is what I believe." She credits her friend's faith for bringing it back home.--Jim L. Wilson and Jim Sandell.
Cancer patient's special Bible found after missing for months,
http://www.khou.com/news/local/cancer-patients-special-bible-found-after-missing-for-months/214183322, Accessed May 26, 2016.
Isaiah 55:11 (HCSB) "so My word that comes from My mouth will not return to Me empty, but it will accomplish what I please and will prosper in what I send it to do."