Illustration  •  

Submitted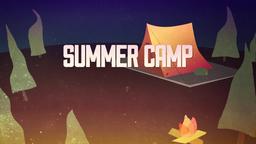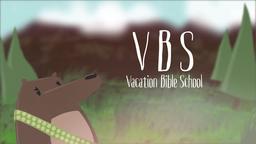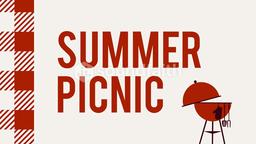 The city of Santa Teresa, New Mexico has pumped millions of dollars into the state's economy. The border-crossing, port-of-entry has streets lined with warehouses filled with goods of every kind. The city remains unincorporated, and though there are plenty of buildings, the city lacks shops, cafes, gas stations, and most of all, people. The nonprofit group that operates Santa Teresa is now working on transforming the city from a place where people work into one where they might find a home. Officials are planning a plaza on a nearby hill that would be surrounded by housing and businesses such as hotels, restaurants, and attractions. The company said they are still in the planning stages, but it is time to move forward. Christopher Lyons, who owns the industrial area said, "We'd like to become a destination and place for people to come and relax. There is so much potential here." —Jim L. Wilson and Jim Sandell.
Planners seek to transform border town into destination,
http://www.klove.com/news/2016/05/25/planners-seek-to-transform-border-town-into-destination.aspx, Accessed May 25, 2016.
James 4:13–15 (HCSB) "Come now, you who say, 'Today or tomorrow we will travel to such and such a city and spend a year there and do business and make a profit.' 14 You don't even know what tomorrow will bring—what your life will be! For you are like smoke that appears for a little while, then vanishes. 15 Instead, you should say, "If the Lord wills, we will live and do this or that."