Illustration  •  

Submitted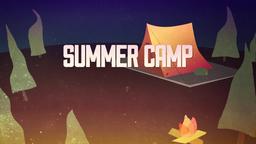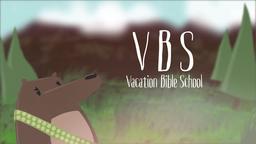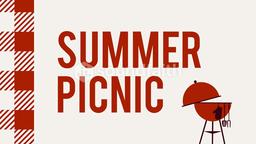 For six years, conference organizers have worked hard to create the world's most boring conference. Author James Ward conceived the idea after organizers cancelled another conference. Ward imagined a one-day celebration of the mundane, ordinary, obvious, and East German traffic lights. Ward said the latest conference sold out and he is happy to offer people an opportunity to embrace the boring. –Jim L. Wilson and Jim Sandell.
London Is About to Host the World's Most Boring Conference,
http://www.msn.com/en-us/news/offbeat/london-is-about-to-host-the-worlds-most-boring-conference/ar-BBsrTcZ, Accessed April 30, 2016.
Ecclesiastes 1:9 (HCSB) "What has been is what will be, and what has been done is what will be done; there is nothing new under the sun."