Illustration  •  

Submitted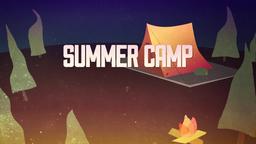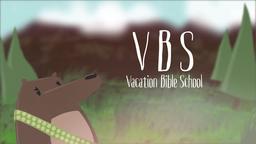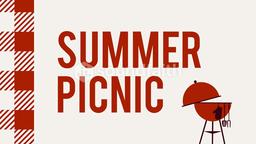 Katie Davis, a young girl from Tennessee, moved to Uganda immediately after graduating high school to serve others. She spends her days helping orphans, teaching school, and feeding street children.
Not long after arriving in Uganda, Katie was amazed at how difficult it was for families to send their children to school. It was expensive and required great sacrifice. "School fees far exceed, by about four times, the cost of water or electricity, which most families do without anyway. These realities apply to children who have parents; many children don't, so going to school is not even a possibility for them."
This reality left Katie broken over what she saw and experienced. In America, children can attend school free, go on lavish shopping trips to buy school clothes, and do so with little sacrifice. Even school life in America is lavish compared to life in many parts of the world. It left her thinking, "why aren't people who live these lives doing more to help others?" –Jim L. Wilson and Eric Gibbs
--Kisses from Katie, 32-33.
Acts 2:44–45 (HCSB) "Now all the believers were together and held all things in common. 45 They sold their possessions and property and distributed the proceeds to all, as anyone had a need."