Illustration  •  

Submitted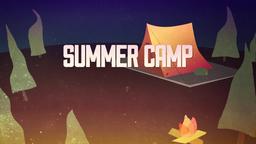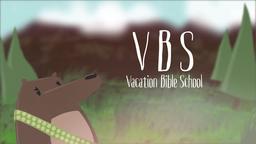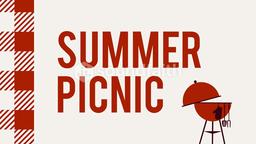 Cara is a missionary in Central, Eastern, and Southern Africa. She, her husband, and their four children had been attending language school for several months when they decided to visit the country that would soon be their home. Only a few hours after arriving in the country, three men with weapons hijacked their car. The family was terrified. The thoughts of what could happen began to run through their minds. Would they die? Would the hijackers steal their children? Would they drive them to a remote area and leave them for dead? The thoughts were overwhelming.
The petrifying fear eventually turned to prayer. The verse "pray without ceasing" became extremely real to Cara and her family. They pleaded with God to save their lives and a peace rushed over them. They knew that there was a strong possibility that they may die, and if they had to die, they wanted God to be glorified through their death.
After a few hours, the hijackers robbed them, and left them on an abandoned road with a flat tire. They were able to use their spare and drive quickly back home. –Jim L. Wilson and Eric Gibbs
--Voices of the Faithful, 83.
Psalm 27:1 (HCSB) "The LORD is my light and my salvation— whom should I fear? The LORD is the stronghold of my life— of whom should I be afraid?"