Illustration  •  

Submitted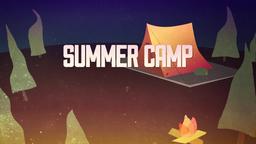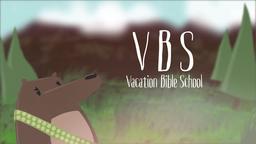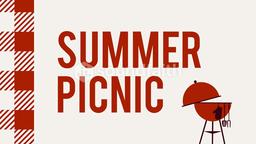 In June of 2014, Mid-Continent University in Mayfield, Kentucky ceased operations after 65 years of Christian Education. This school had served as a training facility for pastors, missionaries, teachers, youth pastors, music ministers, and lay leaders for decades. It served people from several surrounding states and, in its final few years of operation, began training people from other countries as well. It was a beacon of light in a small community.
When the story broke of its closing, it came as a shock to many who were not familiar with the school, but they had been in trouble for years. The school offered classes that weren't approved, paid out money that it didn't actually have to instructors, and made promises it couldn't keep. Accreditors put the school warning status, threatening the loss of federal funding. The school continued to make poor decisions, over spend, hire teachers who were not qualified, and give out federal loans that they should not have granted.
By the time word spread of the closure, the school had loaned out and promised large amounts of money that they did not have to students. Then they wanted the federal government to bail them out. When the federal government refused, due to lack of compliance with accreditation, the school was so far in debt that it closed its doors.
The leadership of the school was convinced that it could play by its own rules, but to their surprise, the poor decision-making, leadership, and unethical decision-making lead to the permanent closing of the university. They had stopped pursuing the original vision of the school and the One for whom the school was established. –Jim L. Wilson and Eric Gibbs
--http://ag.ky.gov/mcu/Pages/default.aspx
Matthew 6:33 (HCSB) "But seek first the kingdom of God and His righteousness, and all these things will be provided for you."