Illustration  •  

Submitted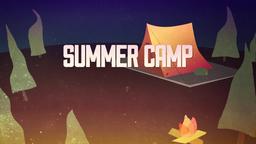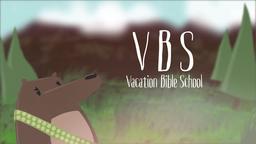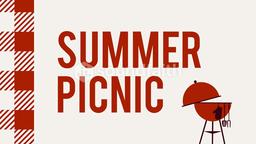 Over thirty people were injured and treated for burns after walking on hot coals at a Tony Robbins seminar in Dallas, Texas. Robbins markets himself as a self-help coach that wants to help people "Unleash the Power Within." Robbins says that the fire walk is to help people conquer their fears and turn their fears into power.
Fire and medical officials responded to the event where they treated some participants on site and had to take some to the hospital.
When asked about the incident, the spokesperson for Tony Robbins declined to comment on the specific event only stating, "The fire walk portion of the event has been celebrated for 35 years" and Robbins website posted that they are happy to have completed another successful fire walk. –Jim L. Wilson and Eric Gibbs
--http://www.cnn.com/2016/06/24/us/tony-robbins-hot-coal-walkers-burned/
Love, not hot coals is the answer to overcoming fear.
1 John 4:18 (HCSB) "There is no fear in love; instead, perfect love drives out fear, because fear involves punishment. So the one who fears has not reached perfection in love."