Illustration  •  

Submitted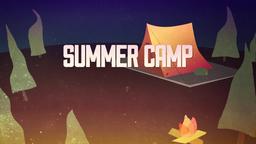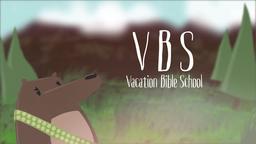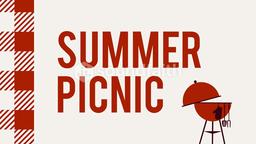 Sometimes all it takes to love others is a listening ear and a compassionate heart. In December of 2004, a Tsunami hit the west coast of Indonesia. The massive Tsunami left almost 300,000 people dead. It was devastating. It altered the course of life for millions of people and left them to struggle to find their new reality after the initial blast was over.
Southern Baptist disaster relief workers were some of the first people on site to help assist in the efforts. They fed people, recovered bodies, searched for loved ones, and lent a helping hand in any way possible. But what the relief workers quickly found out was that the thing that had the greatest impact on the people of Indonesia wasn't their physical support, but the love and compassion that they showed the people who were left behind by such a devastating event.
One of the men helped by the disaster relief team said, "Thank you for your physical help, but what means the most to us is that you have joined us in our tears." –Jim L. Wilson and Eric Gibbs
--Voices of the Faithful, 387.
Romans 12:15 (HCSB) "Rejoice with those who rejoice; weep with those who weep."