Illustration  •  

Submitted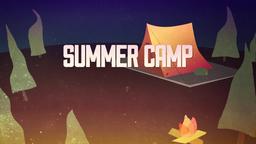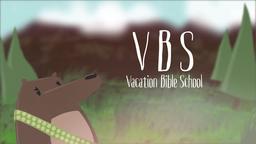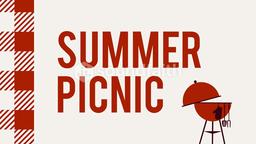 Katie Davis, a young girl from Tennessee moved to Uganda immediately after graduating high school to serve others. She spends her days helping orphans, teaching school, and feeding street children.
In September 2007, Katie attended a wedding in one of the communities that she was serving in Uganda. She was delighted to be invited to the wedding but quickly felt out of place. People wore their nicest clothes and jewelry. There was food and cake for all who attended. All except the street children who gathered outside.
The street children were the very reason that Katie went to Uganda and here she was celebrating lavishly while they stared from outside the wedding, watching with amazement. Katie grew very uncomfortable and made her way outside to the children she had grown to love. She hugged them, played with them, talked to them, and loved on them in any way that she could. As she was spending time with the children, people scolded her numerous times, about how she should not be associating with the street children because "they were unclean."
"They are street children!" the people would cry; as if it were some kind of sin, as if the children could help it. But Katie's heart was for those children, and with those children is where she stayed.
"I am not here to eliminate poverty, to eradicate disease, to put a stop to people abandoning babies. I am just here to love." –Jim L. Wilson and Eric Gibbs
Kisses from Katie, 14-15.
1 John 3:16–18 (HCSB) "This is how we have come to know love: He laid down His life for us. We should also lay down our lives for our brothers. 17 If anyone has this world's goods and sees his brother in need but closes his eyes to his need—how can God's love reside in him? 18 Little children, we must not love with word or speech, but with truth and action."