Illustration  •  

Submitted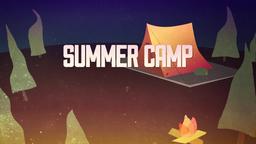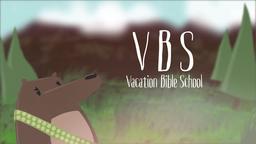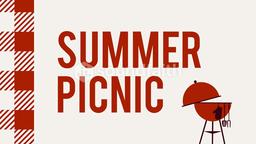 Before Michael Jackson's death, he went on the Oprah Winfrey show to do an interview. As part of the interview, Oprah showed Jackson video clips of how people responded to him during his concerts all over the world.
In his book, The Air I Breath, Louie Giglio wrote, "In multiple cultures, mobs of people numbering into hundreds of thousands were glued as one to his every move. On every continent, they gathered like an army waving their hands in the air. Some fell to their knees. Others strained with outstretched hands, hoping for a brief touch from his. I could not believe it. I was watching some of the most intense worship I had ever seen…anywhere. Far more 'Full on' than much of what I had witnessed in church."
God created us to worship. It is in our make-up. The issue isn't with whether or not we worship, but what the object of our worship is. –Jim L. Wilson and Eric Gibbs
The Air I Breathe, 15.
John 4:24 (HCSB) "God is spirit, and those who worship Him must worship in spirit and truth."