Illustration  •  

Submitted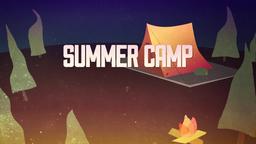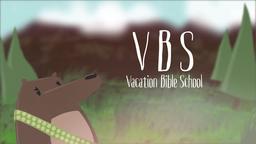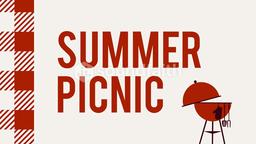 If you have ever watched sea otters sleep, you will notice something unique about them. They sleep holding hands. It may seem strange, but there is a legitimate reason as to why they do. They sleep holding hands so that they do not drift apart. While they are sleeping, the current in the sea can cause them to drift for several miles, leaving them all alone if they are not holding on to their family.
The same is the case with marriage. Life pulls you in so many directions that you and your spouse can drift apart. "No one gets married thinking they will end up miles apart but if we aren't intentional, like those sea otters, we will likely wake up one day, look at our spouse and think, who are you?" –Jim L. Wilson and Eric Gibbs
--Nine Thoughts That Can Change Your Marriage, 189-91.
Colossians 3:18–19 (HCSB) "Wives, be submissive to your husbands, as is fitting in the Lord. 19 Husbands, love your wives and don't be bitter toward them."