Illustration  •  

Submitted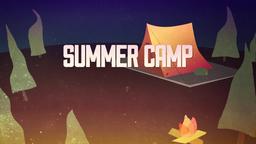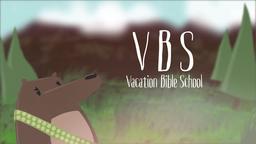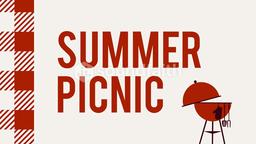 In pro-choice circles, the preferred word for the unborn is fetus, rejecting words like baby or an unborn person. Even as staunch, a pro-choice person as Hillary Clinton can get in trouble for forgetting this.
The problem of course is that everyone knows that it is a baby, an unborn one, but a baby none-the-less. "If a woman wants her baby, 'it becomes a baby before it is born,'" according to Jonah Goldberg writing in the NationalReview.com.
The unborn baby is already a person as shown by millions of parents who expectantly await their nine months. Scripture also gives indication that the Baby in the womb is already a part of God's creation. –Jim L. Wilson and Rodger Russell.
The Week, April 29, 2016 p. 12
Jeremiah 1:5 (HCSB) "I chose you before I formed you in the womb; I set you apart before you were born. I appointed you a prophet to the nations."