Illustration  •  

Submitted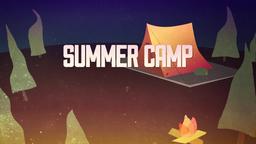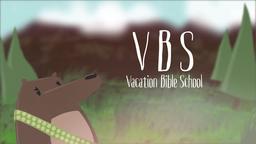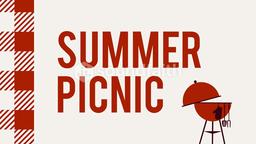 For their Mother's day edition, Time magazine asked influential moms to write open letters to their children. Laila Ali, the daughter of Muhammed Ali, wrote the following to her two children, Sydney and Curtis.
"I love you when you win, I love you when you lose. I love you no matter what, because you can't make mommy stop loving you."
This is a great expression of a mother's love. –Jim L. Wilson and Rodger Russell.
Time, May 16, 2016 p. 28
Isaiah 49:5 (HCSB) "And now, says the LORD, who formed me from the womb to be His Servant, to bring Jacob back to Him so that Israel might be gathered to Him; for I am honored in the sight of the LORD, and my God is my strength—"