Illustration  •  

Submitted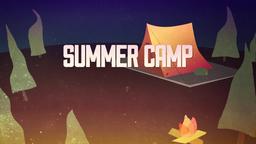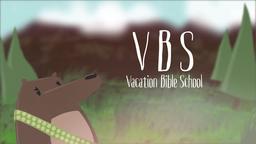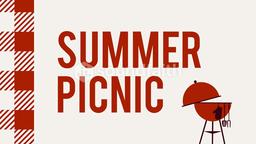 In Thailand, a medical school caught prospective students cheating on an entrance exam. The three students used glasses with embedded cameras to send the test questions to people outside who then looked up the answers and transmitted the answers to the student's smart watches.
I would think one profession we would like to be sure were qualified would be our doctors. But some Thais expressed admiration for the cheaters ingenuity. I prefer my doctor to have intelligence, not creativity.
Actually, I would like every person I have dealings with to have integrity. –Jim L. Wilson and Rodger Russell.
The week, May 20, 2016 p. 12
Proverbs 2:20–21 (HCSB) "So follow the way of good people, and keep to the paths of the righteous. 21 For the upright will inhabit the land, and those of integrity will remain in it;"