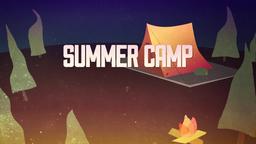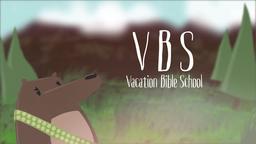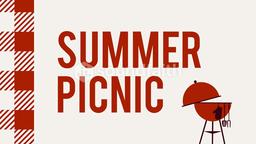 Police in Phoenix said a fight between two people in a car resulted in a critical injuries. Authorities reported that 23-year-old Luis Winkler got into an argument with the driver and then, allegedly crashed the car into the center barrier on purpose. Though the driver was injured, the fight escalated when Winkler began hitting him. Authorities took Winkler into custody, charging him with aggravated assault.
Without care, anger can take over our lives and cause us to do things we would not ordinarily do. —Jim L. Wilson and Jim Sandell
Fight between driver, passenger results in crash in Phoenix,https://www.yahoo.com/news/fight-between-driver-passenger-results-crash-phoenix-223634853.html?nhp=1, Accessed July 24, 2016.
Ephesians 4:13 (HCSB) "until we all reach unity in the faith and in the knowledge of God's Son, growing into a mature man with a stature measured by Christ's fullness."