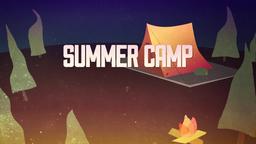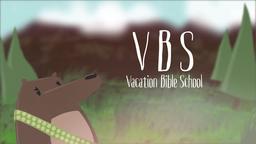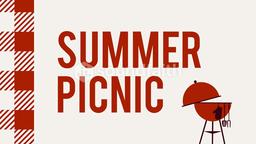 Champion canoeist Joe Jacobi took his 1992 Olympic gold medal with him for a television appearance. While he was inside a restaurant, three men broke into his car and took the medal. He launched a social media campaign to try to locate the medal. A six-year-old girl spotted the medal in a wooded area while walking with her family. It was intact, although the base was missing. Even though Jacobi could try to restore the medal to its original state, he said he might leave it the way it was as a reminder of the story behind the loss and recovery.—Jim L. Wilson and Jim Sandell
Girl finds Olympic gold medal stolen from Atlanta parking lot, By David Beasley,
http://www.reuters.com/article/us-usa-georgia-medal-idUSKCN0Z62FJ, Accessed JUne 20, 2016.
Mark 10:27 (HCSB) "Looking at them, Jesus said, 'With men it is impossible, but not with God, because all things are possible with God.'"