Illustration  •  

Submitted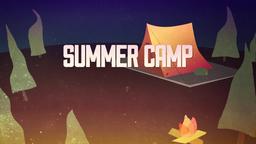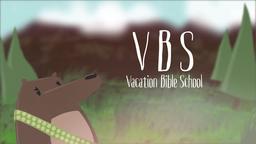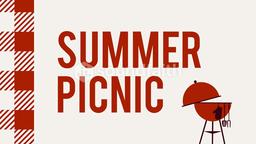 In March 2016, Dominic Liples was diagnosed with a rare and very aggressive form of brain cancer that affected the muscles on one side of his body. His family requested prayer for their son. They know the survival rate for his kind of cancer is not good, and treatment is usually very effective. His mother and father, Ken and Kira, work to kept everyone up-to-date with the latest news. They said Dominic has become an inspiration to many adults because he is not discouraged, and continuing to trust in Jesus through his ordeal. Kira said she is not sure how long she will have Dominic and she needs God to intervene. She added, "Prayer is all I ask for, because it's the only thing that will help."—Jim L. Wilson and Jim Sandell.
Social Media Rallies Prayer for Young Boy, By Dan Van Veen,
http://penews.org/features/social-media-rallies-prayer-for-young-boy, Accessed July 27, 2016.
James 5:16 (HCSB) "Therefore, confess your sins to one another and pray for one another, so that you may be healed. The urgent request of a righteous person is very powerful in its effect."