Illustration  •  

Submitted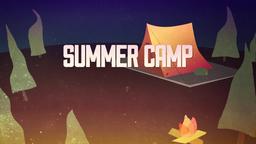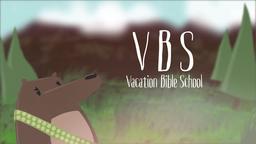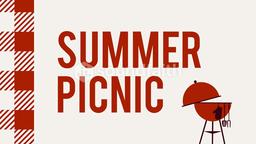 A Nurses' Health Study analyzed by Harvard University researchers discovered that people who attend religious services a couple of times a week may live longer. The study was a survey of 74,534 healthy women beginning in 1992. Researchers tracked them for 20 years. By 2012, 13,537 of the women had died. After adjusting for other risk factors, it turned out that the ones who attended services more than once a week was 33 percent less likely to have died of any cause than those who never went at all. Going only one time a week had some benefit, an increase of about five months.
Some of the take-aways of the study are that church attendance "provides social support, discourages smoking, decreases depression, and promotes optimism or hope." The church affect may not be as strong for men as for women.
There are many reasons to be faithful to the church. Our life expectancy is just one more. –--Jim L. Wilson and Rodger Russell.
Hebrews 10:25 (HCSB) "not staying away from our worship meetings, as some habitually do, but encouraging each other, and all the more as you see the day drawing near."
http://www.medicaldaily.com/go-church-health-benefits-risk-death-386346