Illustration  •  

Submitted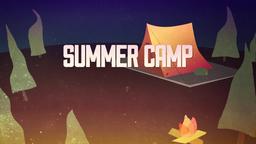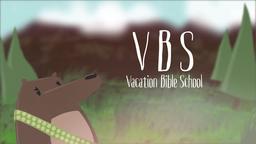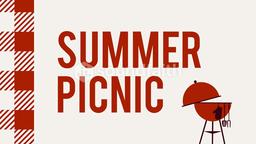 In 1998, Officer Peter Getz had just arrived at a burning apartment building in Hartford, Connecticut, when a firefighter handed him an unresponsive 5-year-old. He realized he had no time to wait for an ambulance. Getz administered CPR as a recruit drove them to the hospital. By the time they arrived, the little girl was breathing again.
Josi Aponte was the little girl. She just received her diploma from Eastern Connecticut State University. Officer Getz, now retired, was there to observe as an invited guest. The invitation from the little girl whose life he had saved humbled him as he expressed how well he thought she had done.
The same feeling is ours when we meet others who we have been able to lead to the Lord when we discover that they have continued to follow in the truth. –--Jim L. Wilson and Rodger Russell.
The Week, June 5, 2016 p. 4
3 John 4 (HCSB) "I have no greater joy than this: to hear that my children are walking in the truth."