Illustration  •  

Submitted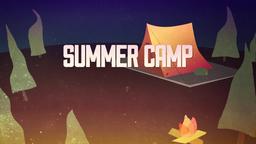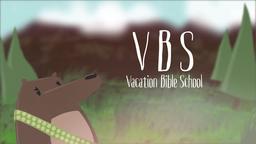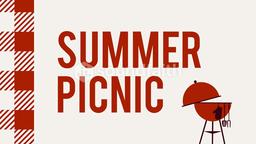 The European Space Agency's Rosetta orbiter, which has been circling comet 67P?Churyumov-Gerasimenko for nearly two years, has identified glycine, an amino acid used by living organisms to make proteins. The orbiter also found the molecules hydrogen cyanide and hydrogen sulfide, as well as phosphorus—a mineral required for the construction of cells and DNA.
Here's how the theory works. In space, there is no energy to create life, but when the comet drops into a warm ocean, then the molecules get free, they get mobile, they can react, and maybe that's how life starts.
If you are going to take a creator out of the equation, those are the only types of theories you can come up with. How about, "In the beginning God created the heavens and the earth.?" . –--Jim L. Wilson and Rodger Russell.
The Week, June 17, 2016 p. 19
Genesis 1:1 (HCSB) "In the beginning God created the heavens and the earth."